Specials & Promotions
We would like to introduce our new provider Lindsey Fields, OD. It is a pleasure to have her join our practice. Please call our office to schedule your appointment with Dr. Fields today.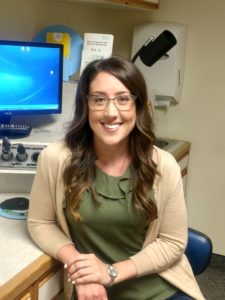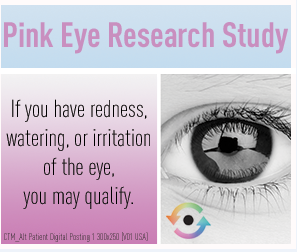 Call our office at 990-4388 if you have conjunctivitis and would like to be in a study.